About Us
"Breezy", spirit of Andaman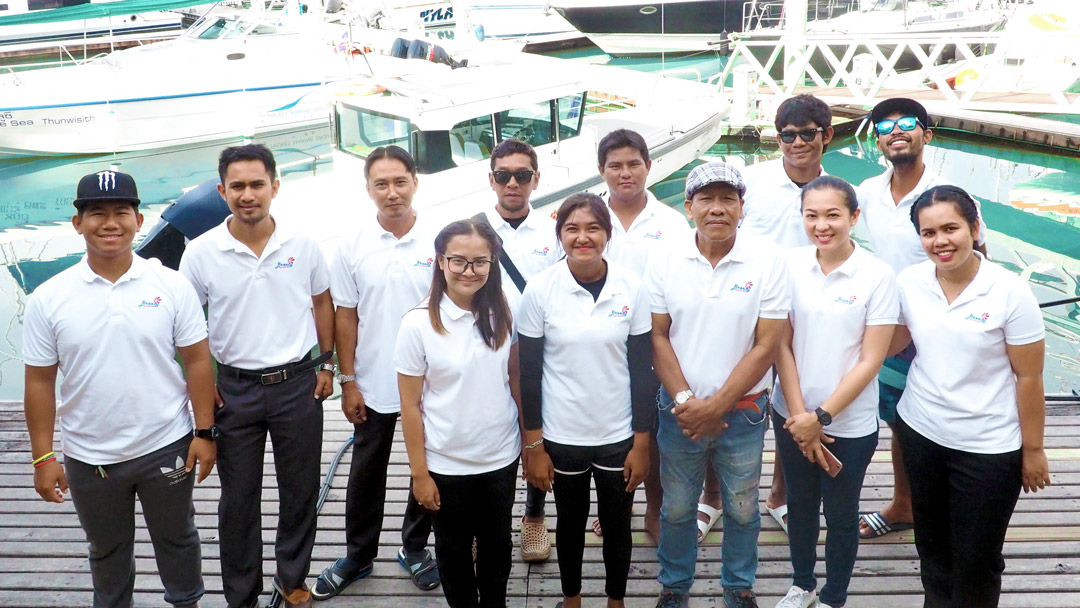 Both Thai and foreign tourists head to visit Phuket Island, which is full of cultural, ethnic and religious diversity, discovering the beauty and the spirit of Andaman
Bliss Group established with the gathering of all sea-loving personnel from the crew, captain, guide and staff the personnel with more than 10 years of tour experience And over 20 years of maritime experience, who are actively working inexhaustibly. The smile of traveler is a wonderful encouragement that makes us happy to continue working hard.
As soon as the boat departs from the pier, we will always remember the safety and happiness of our customers is our mission. Nature creates beautiful things, so we have to take care and deliver those beautiful things to visitors as if we were in the same family.
Our crew loves to see the smile and eyes of children and adult tourists who have jumped from the boat to the ocean. Enjoy snorkeling with exotic marine life or see dolphins that live naturally, swimming through the Maiton Islands singing their sound.
Every time we send off our customers from the harbor, we appreciate every "thank you", smile, and embrace. It's our hope the "Breezy Family" gets to meet that family again.
---
Meet Our Team
We are the combination of friends who have more than 10 years of experience in the marine tourism industry.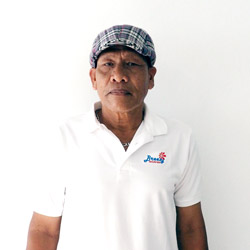 Chalong
Phiwdee
General Manager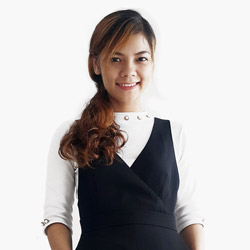 Kanyanee
Suna
Managing Director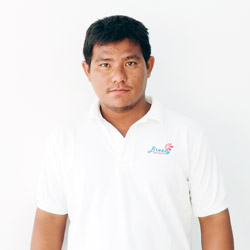 Rattasak
Lolaem
Captain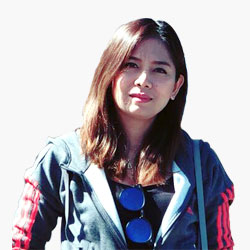 Sukanya
Putsuwan
Marketing Manager
---
Partners
Our partners
Take a look at our trusted partners we work together with to give you the best experience possible.