---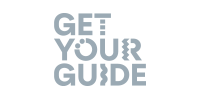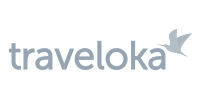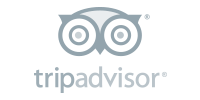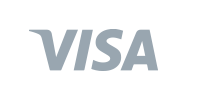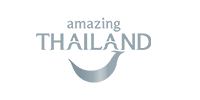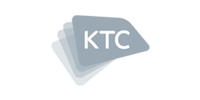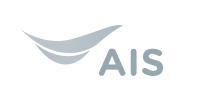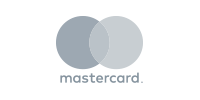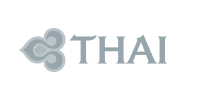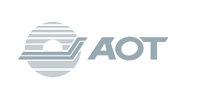 Creating a unique experience for every guest.
Here at Breezy Andaman, we pride ourselves in customer service.
รูปที่สมบูรณ์แบ
สถานที่เลือกโดยไกด์นำเที่ยวผู้เชี่ยวชาญของเรา
เราต้องการให้คุณได้รับสิ่งที่ดีที่สุดของภูเก็ตประเทศไทย
นั่นคือเหตุผลที่เรามีไกด์นำเที่ยวผู้เชี่ยวชาญของเราเลือกสถานที่ที่คุณจะไป ดำสนอร์กเกิลกับปลาที่แปลกใหม่ในน้ำทะเลใสเพลิดเพลินกับหนึ่งในพระอาทิตย์ตกที่ดีที่สุดในโลกและลิ้มรสประเทศไทยด้วยอาหารไทยต้นตำรับของเรา
จองตอนนี้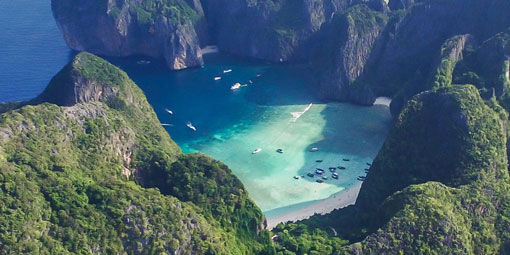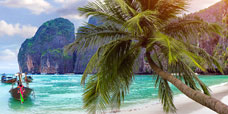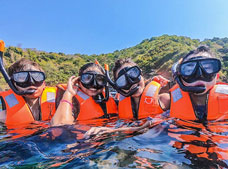 ---
---
คุณไม่ต้องเชื่อเรา
ดูสิ่งที่ลูกค้าของเราพูด

Sarah Muzynska
"This was by far the best excursion we did in Phuket, and it is a MUST-do! Our guide Tom Cruise was the BEST! We had such a good time with him and his crew! More than accommodating with taking pictures and ensuring we all feel well. They did all the great spots for swimming and snorkeling, and we will definitely be returning again!"

Markus Brown
"Overall, very good experience. The guide, Tom was very nice and informative. Snorkeling was just amazing and the food served for lunch was sumptuous. The experience of booking through the website and getting the voucher to getting picked up from our hotel, everything went without any hitch!"